ágú 30 2016 in Fréttir by Hróbjartur Árnason
One of the most interesting and effective ways to organize change and professional development among educators is to support communities of practice in which peers are introduced to cutting edge practice, mirror their own practice in new ideas and have meaningful discussions about challenges that they face in their jobs.
On on September 16th the NVL DISTANS network invites you to a webinar  where we will interview Tryggvi Thayer who has led a group of university teachers and practitioners in a very successful project to support Icelandic teachers use of ICT in their teaching.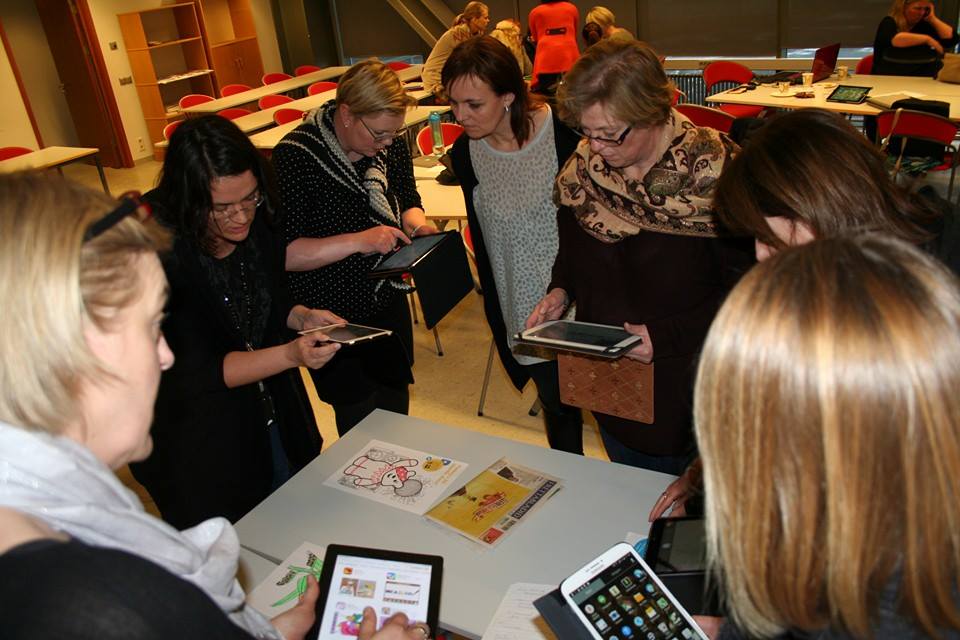 The project "
Samspil 2015″
, which won a bid from the Icelandic Centre for Research, builds on a grassroots initiative launched within the University of Iceland in 2012 titled Education Plaza. The purpose of Education Plaza is to support educators' online
communities of practice
(CoPs) and to strengthen their ties with the academic community within the University. The CoPs involved represent a broad range of subject areas, including ICT in education, adult learning, language learning, philosophy in education and more. These CoPs make extensive use of available social media, such as Facebook, Twitter and Youtube, to construct
digital habitats
in which participants can share knowledge, experiences and outcomes of development projects and engage in discussions relevant to their professional development. The focus of the
Samspil 2015
project is on the use of ICT in teaching and learning and it is carried out in partnership with the
ICT Plaza
. The project includes online and face-to-face activities but emphasises the use of social media to increase inclusion and access for educators from all over Iceland.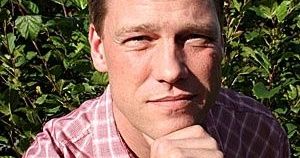 Tryggvi Thayer, one of the project managers for the initiative, will share with us the ideas behind the approach and how and why it succeeded.
By participating in this webinar you will learn about practical ways to support your peers to develop their practice together by combining the best aspects of online and face-to-face communication and be inspired to try them out in your own workplace or community.
Please reserve the time: Friday 16th September at 13:00 CET (Helsinki 14:00, Copenhagen 13:00, Torshavn 12:00, Reykjavík 11:00, Nuuk 9:00)